This Week's Question:
What book-to-movie adaption have you most liked? Which have you disliked?
My Answer: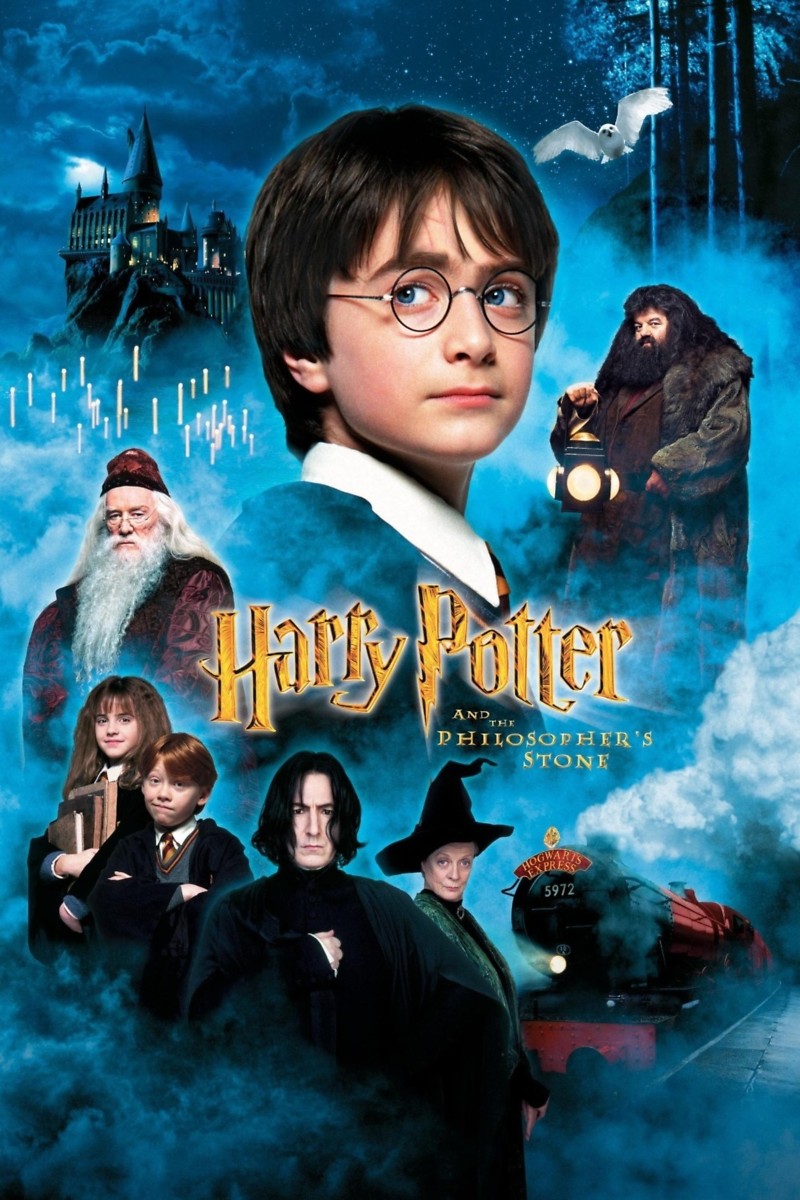 I think my favorites are
Holes
and the first Harry Potter movie. I was actually shocked when I saw how true to the book both movies were!
My least favorites are
Eragon
and
Prince Caspian
. which is sad because those books are some of my top favorites. They completely butchered the book in
Prince Caspian
, it made me so mad!
Eragon
was infuriatingly different from the book too, and the cinematography was horrible. In fact, I read that the reason they never adapted the rest of the series is because
Eragon
was so unpopular. I don't know if it's true, but if it was it wouldn't surprise me.