I feel really guilty about taking another long break because of the month-long one I took just a few months ago, but here's why: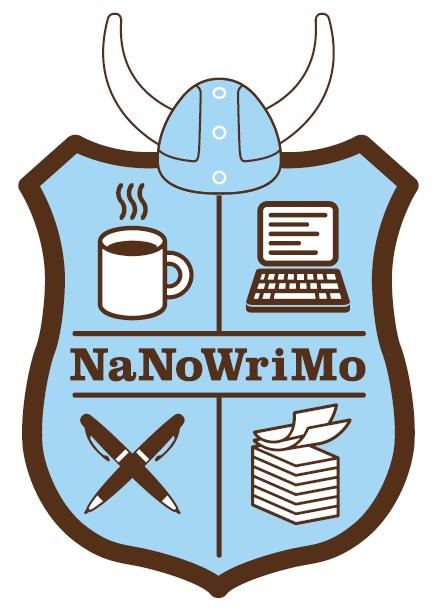 That's right. NaNoWriMo! I'm participating for the first time this year. I'm a little scared but also very excited. Yes, it's not until November, but I want to get in as much outlining and planning as I can before November 1.
I might drop back in a few times for the
Inheritance Reading Challenge
, but no reviews or Cover vs. Cover posts until after NaNoWriMo.
Vale te, readers!